JumboVision Event Examples to Spark Imagination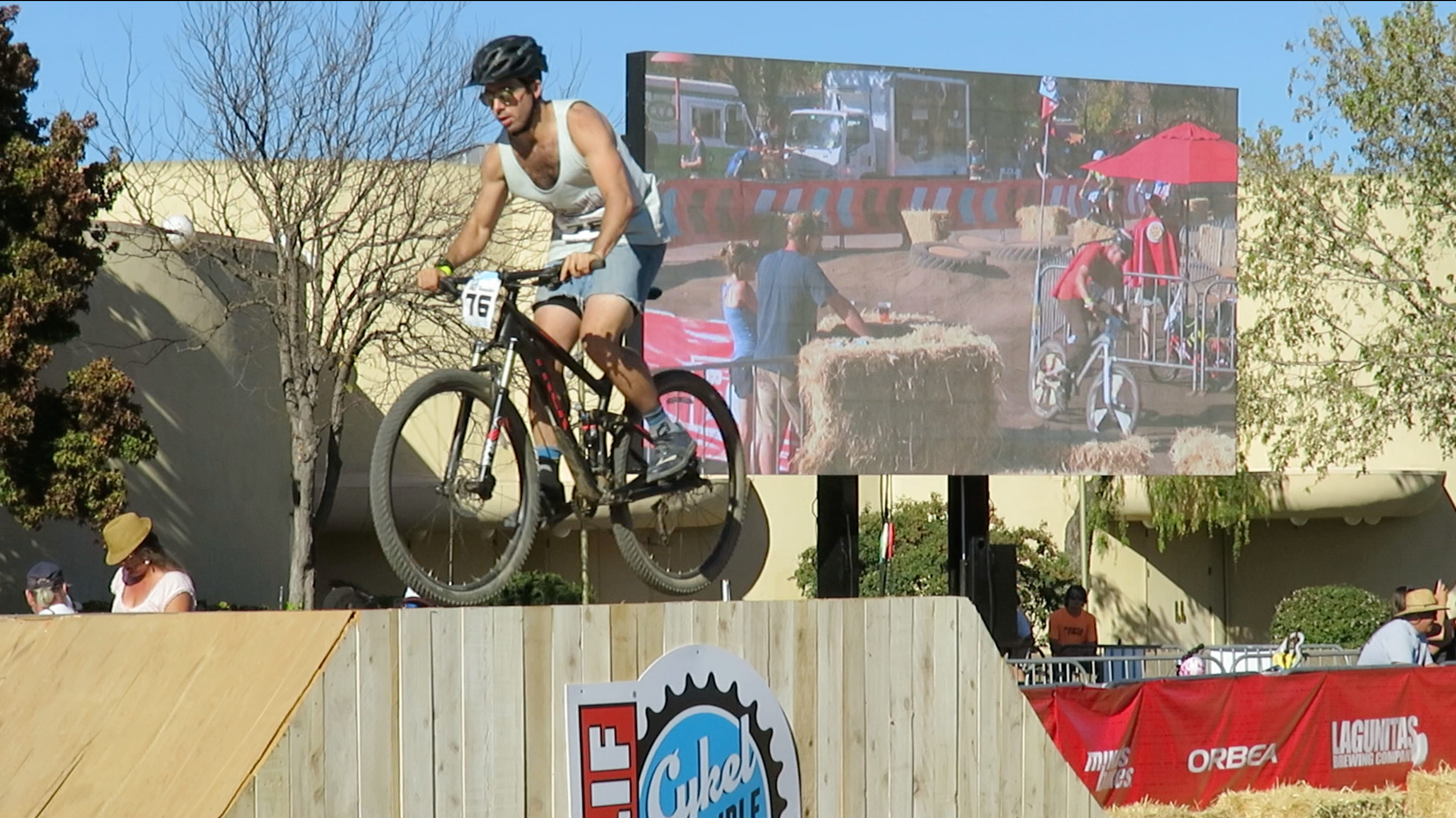 SPORTS
Sports examples where JumboVision mobile LED screens have been used include: the outdoor cycling event seen in this photograph, as well as NCAA rowing championships, NCAA golf championships, high school football, college football, track and field, college basketball, semi-pro soccer, arm wrestling competition, PRCA rodeo, and NASCAR racing.
ENTERTAINMENT
JumboVision mobile LED screens have entertained audiences at concerts and festivals from rap to pop, country to rock music. Acts featured on our JumboVision LED screens have included: Ed Sheeran, Austin Mahone, Pablo Cruise, Weezer, Panic at the Disco, Fallrise, Oleander, Tesla, Bush, Chevelle, Deftones, Stone Temple Pilots, Sammy Hagar, and more!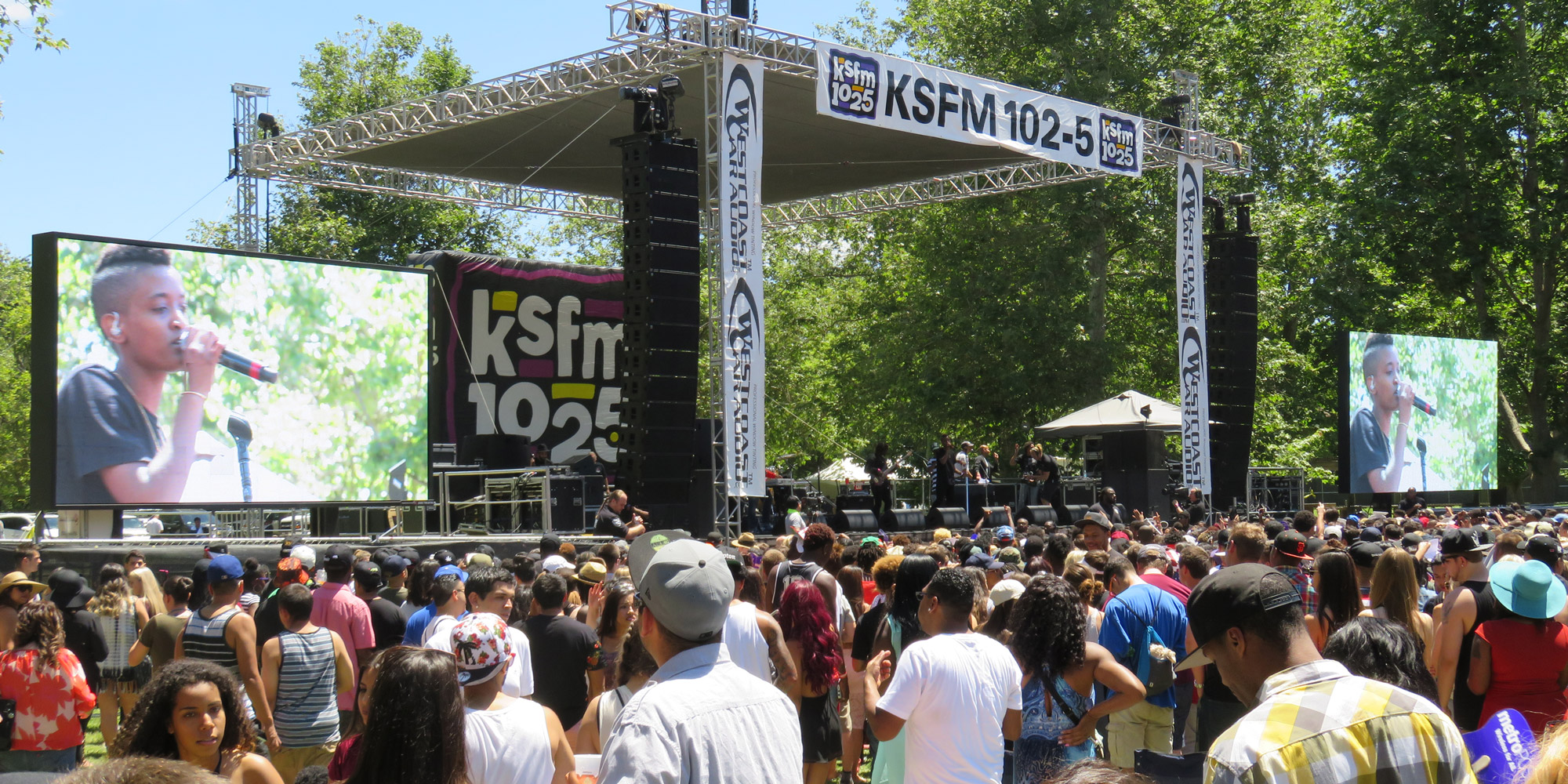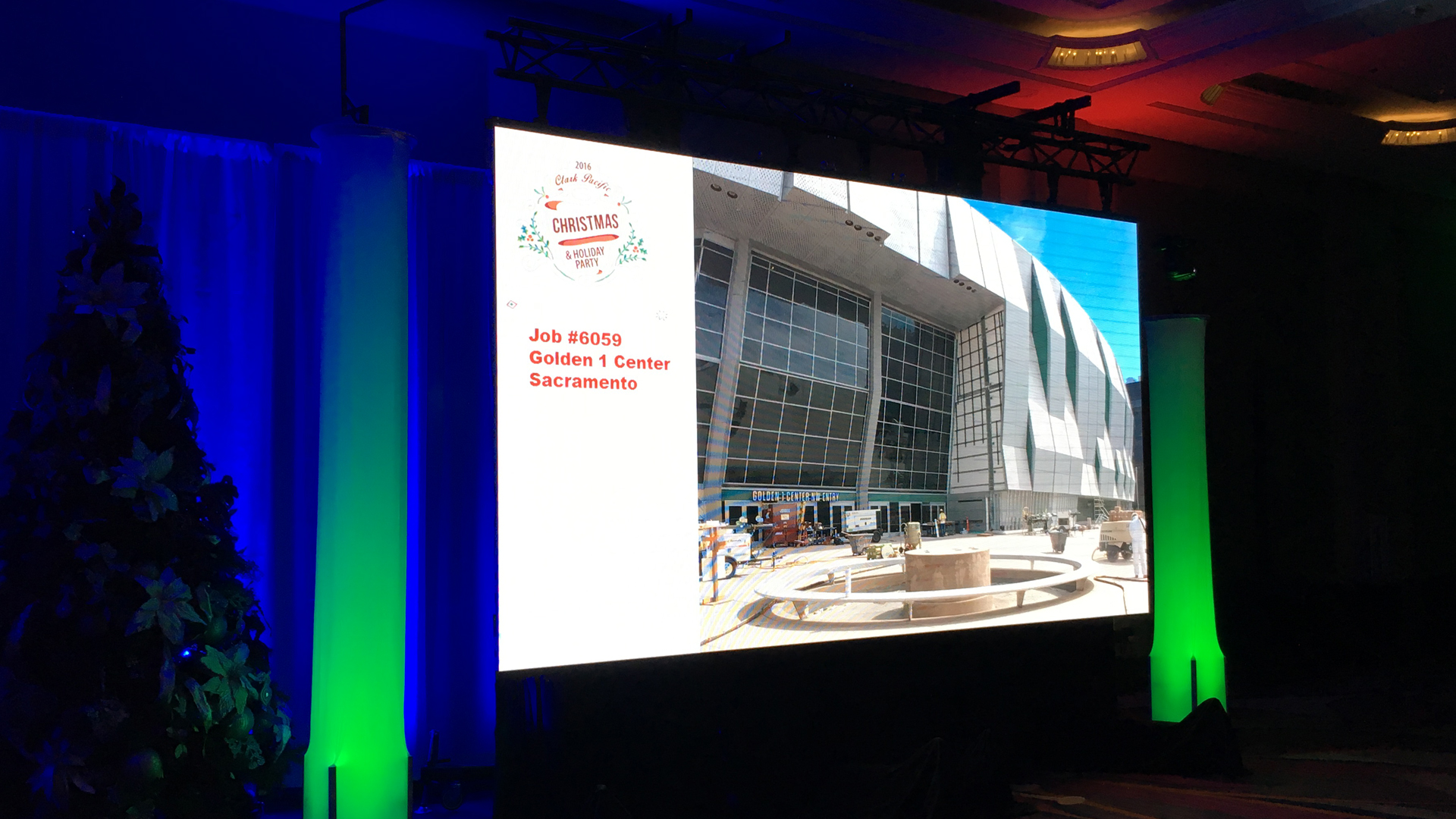 CORPORATE
This image is from a Christmas party for one of the organizations involved with building the new Golden 1 Center in downtown Sacramento, home of the NBA Sacramento Kings. This example is of our 15′ JumboVision modular LED screen.
Other examples include annual company meetings, training events, conferences and trade shows, etc.
SPECIAL EVENTS
This example shows our modular 15′ JumboVision very-high-resolution LED screen at a community event where Sacramento Mayor Kevin Johnson made one of his final appearances before leaving office. Additionally, our JumboVision mobile LED screens have been used at large memorial events, political rallies, and more. Our indoor modular LED screens have been used at fund-raising events such as March of Dimes, St. Johns, and more.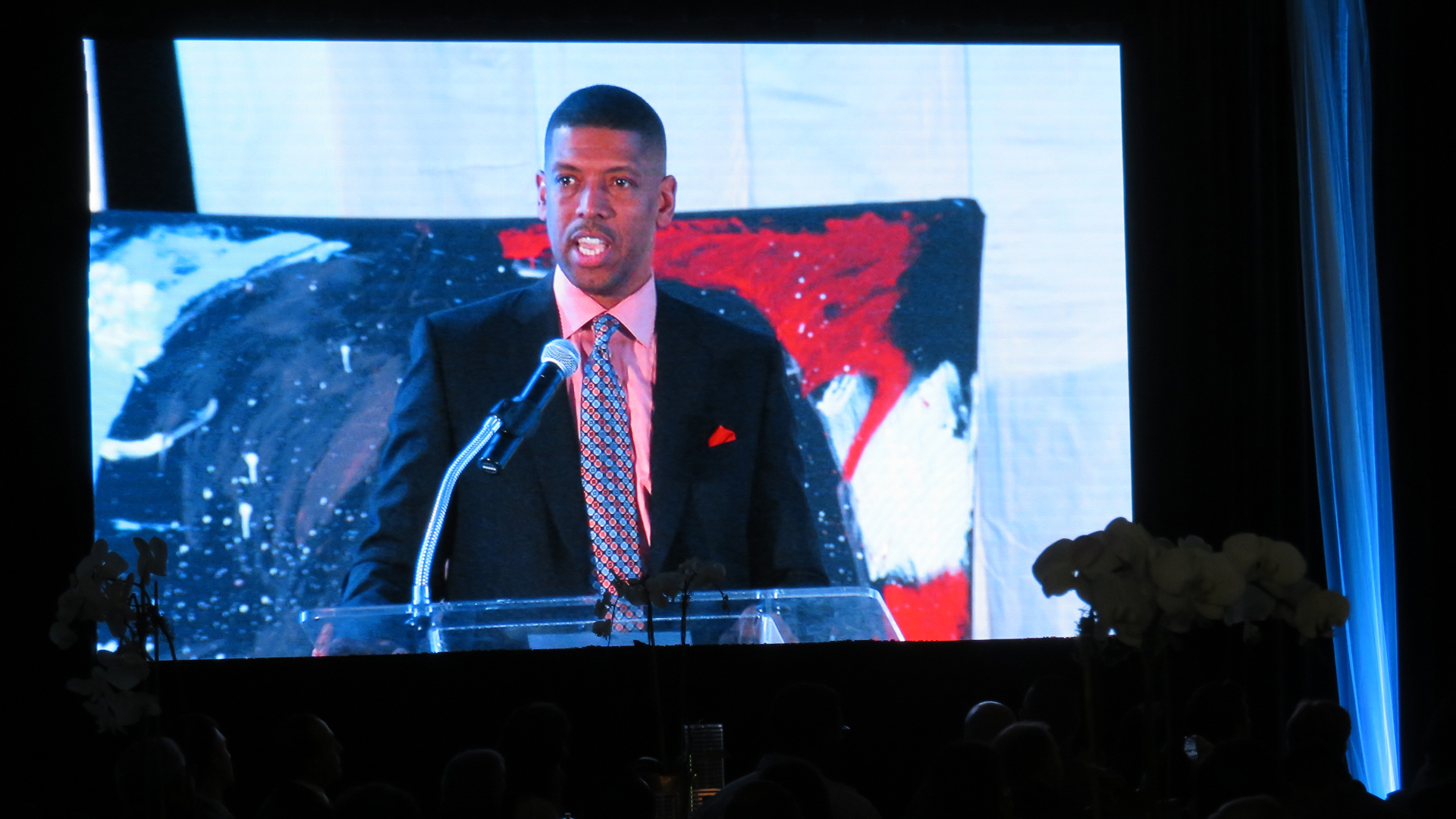 Please feel free to call us at (916) 238 - 6899 with any questions regarding our JumboVision mobile LED screens, or about our modular LED screens